Pool Opening

                            Pool Closing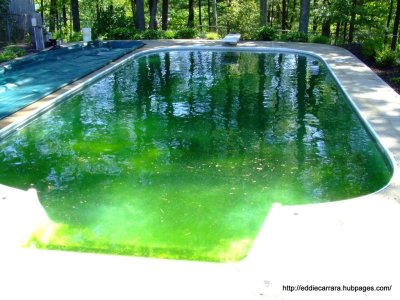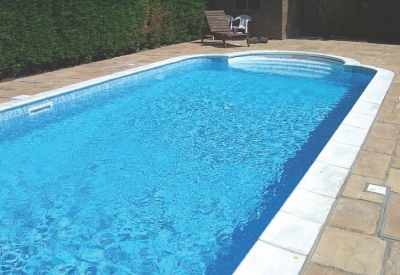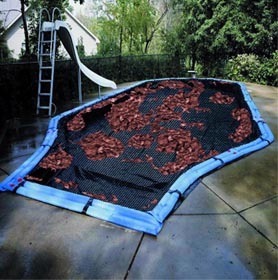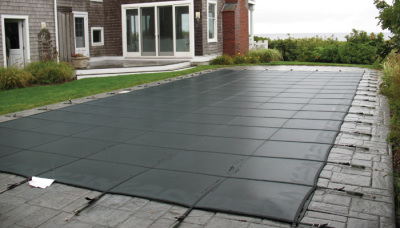 Dive in pools wants to take away the worry of preparing your pool before memorial day or your special occasion by letting our trained technicians offer a service that assures you all the features of your pool are operating at peak efficiency which includes the following:

   -Remove and fold pool cover that is free of debris

   -Empty and fold water bags

   -Re-assemble filter,pump,and multiport

   -Install skimmer baskets and directional returns

   -Install chlorinator,pressure gauges and salt                      generators

   -Install diving board,rails and ladders

   -Check pool water for proper chemistry

   -Add 4 gallons\lbs of shock

   -Waterlevel must be in middle of skimmers or above

     to Insure proper operation of pool and/or spa.

                       -Blow out water from all water lines

      -Disconnect filter, pump, and multiport

                   -Install return plugs (pool/spa)

                   -Removal of diving board and ladder

            -Remove hand rails, ropes and pool floats

          -Disconnect chlorinator or salt generator

                   -Fill water bags and pull up anchors

            -Placement of cover (waterbag/loop loc)

                   -Make sure pool area is completely                                       winterized for the season.

Weekly Maintenance
Special Maintenance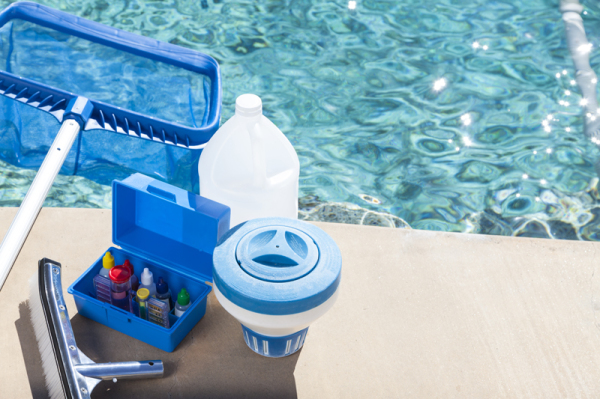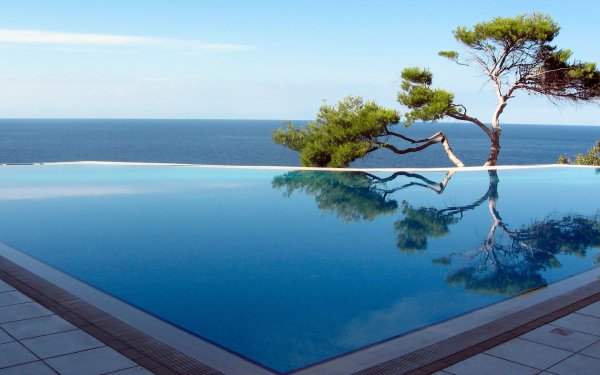 This is a great choice for a customers who wants worry-free pool maintenance each week , and a qualified technician will visit your  pool to provide the following each week:

                  -Skim top surface of debris
                  -Vacuum entire bottom surface of debris
                  -Test Water chemistry and add                                             customers chemicals
                  -Backwash system if necessary
                  -Perform equipment inspection                                             ( notify customer of changes )
                  -Clean up service area upon leaving
     Sit back and relax...Here at Dive in pools we offer customizable service plans to care for your pool. Let our maintenance department keep your pool looking Beautiful all summer long! we offer the following:

                           -Winter cover and pool service
                           -Call for more information and 
                             a complete list of all our                                                         services.